I dont really have a lot of pictures just based around my tattoo, so be prepared for a hodgepodge of images.




EDIT
I thought i should add photos to show its not all on my left side.
And we might as well make it really NSFW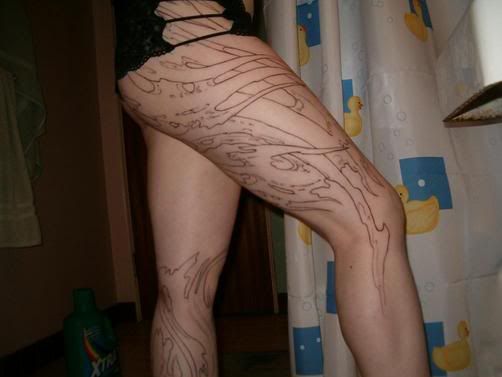 I think thats about it i guess.

This tattoo is being worked on, and always has, by Joby @ Artcore Studios of Seattle.